What have I done so far...
Device
- main game engine / framework
Screen states
- small framework to handle screens eg. start menu, ingame, options
Input manager
- keyboard, mouse, keypad
FPS utility
- simple benchmark monitoring
Font manager
- handles all font files
Texture manager
- handles all texture files
Sound manager
- handles all sound files with XACT
GUI manager
- button and label with full property and event driven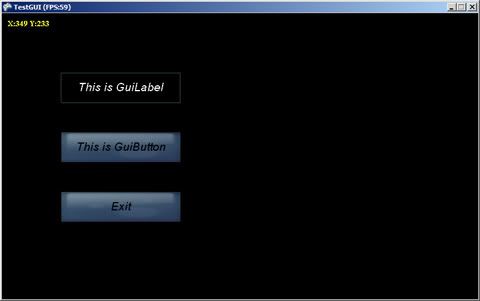 Cell animation
- generate sprite animation out of image / texture files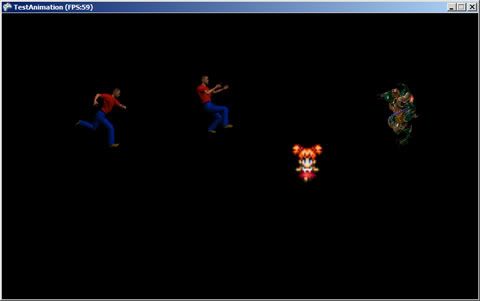 Scrolling background
- layered / parallax driven background images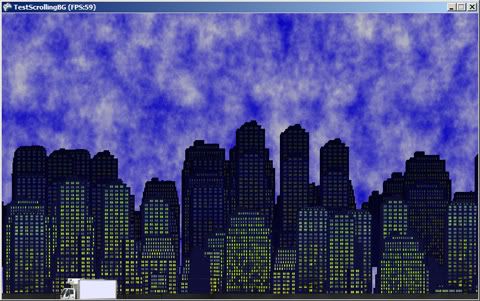 AI includes
Object manager, State machine, Message manager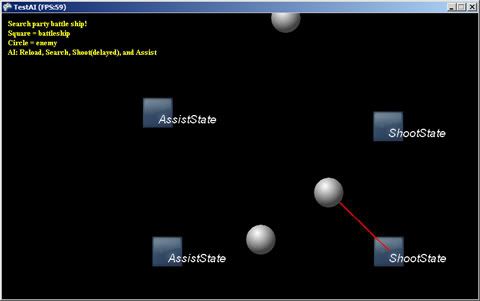 Physics manager
- mass, acceleration, gravity, friction, collision, etc.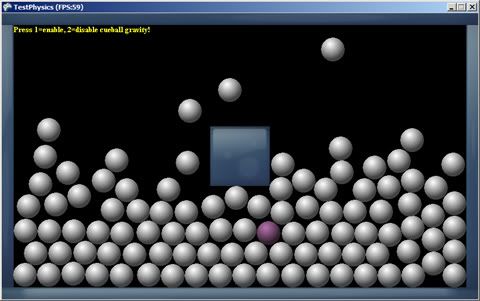 Particle manager
- simulates particle from texture with physics enabled.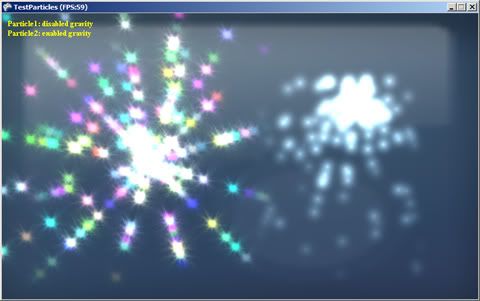 Sadly, for now I can only use Microsoft platform which includes PC, Xbox, and Windows Phone 7. Though all codes should be easily portable to OpenGL so I might decide to use Android and iOS4 along the way.
I think the engine needs finishing and I'm only a few steps away to start creating a real game. I hope to start writing a prototype game next month. What I only need for now is motivation and luck maybe...
Cheers!