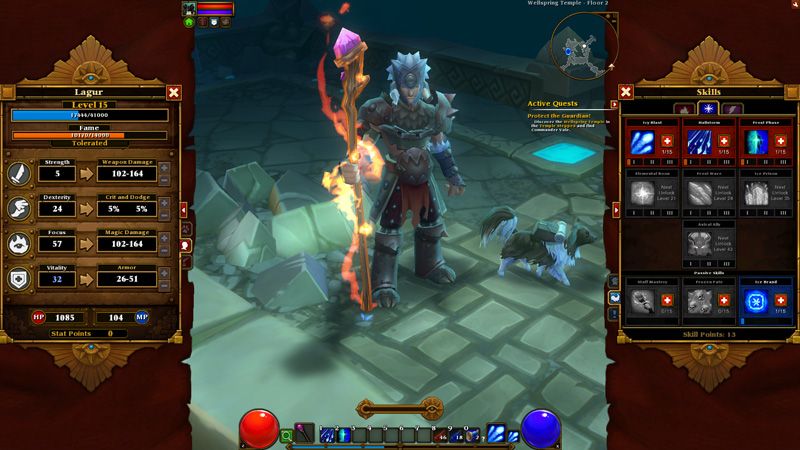 Just installed the game this morning (Yep you read it right!) and I must say that overall better gameplay than Diablo 3 and probably more than just an eyecandy that Diablo 3 has to offer.
For me why Torchlight 3 is a better Diablo game than Diablo 3? Bear with me, this is just my first day playing this game...
Soundtracks -- Diablo 2 sounding at it's best! it really brings back the memories while playing Diablo 2 like I almost cried just listening to the music.